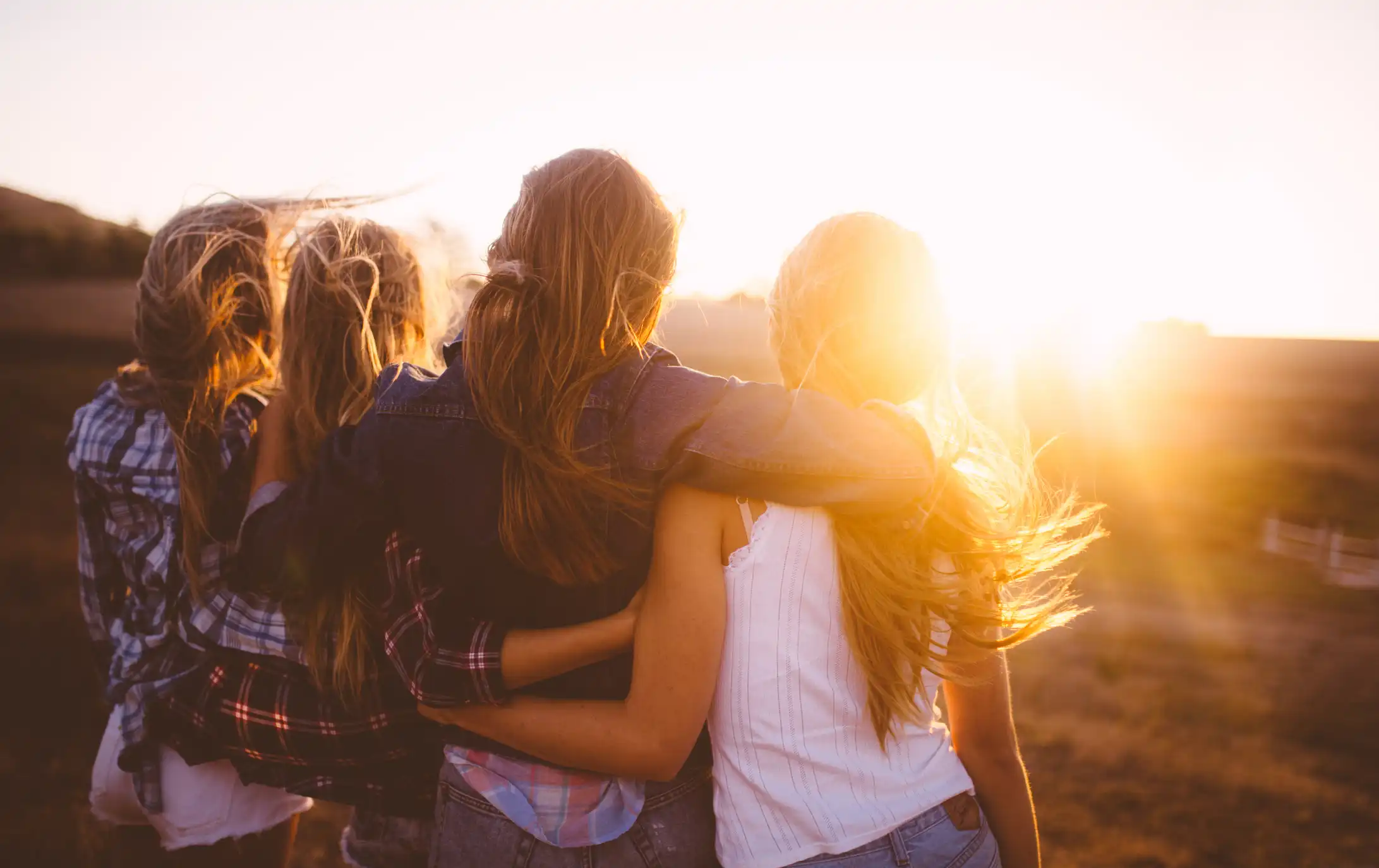 Contact Us
Contact Us Today
We welcome you to reach out to us. You can request more information about our services and we'll have an advocate reach out to you. For all other requests, we'll make sure the right person gets in touch with you.
If you need immediate assistance, it's best to call us at
If it's an emergency and you're in danger, please call 911.