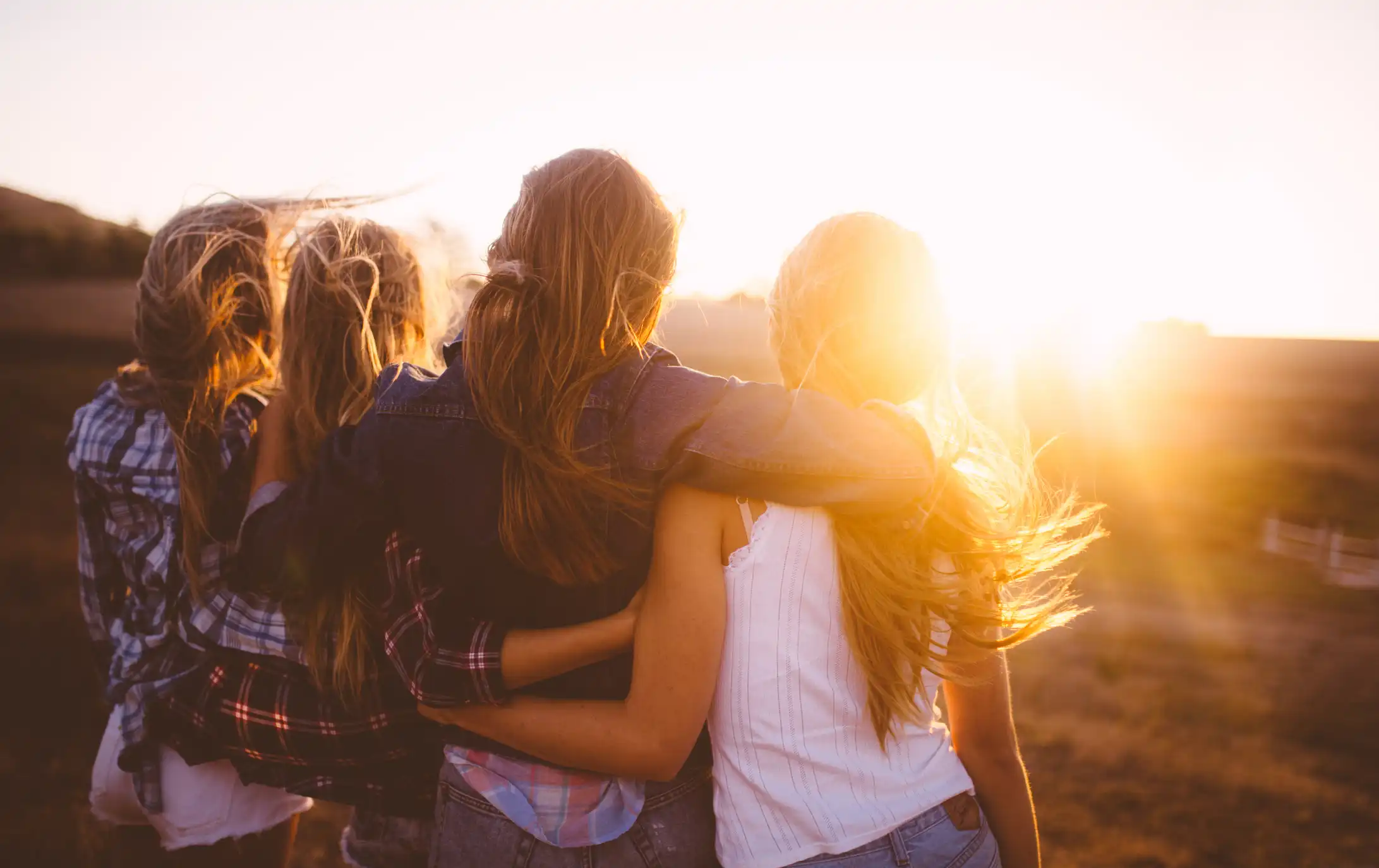 Careers
Helping people is at our core
Make a Difference and Love What You Do
When you start a career at Family Crisis Centers, you're joining a team of people dedicated to changing the world. We come to work each day to positively impact the lives of others and make a difference in our communities.
Helping people is at our core, and our employees are essential to carrying that out. We're going to match that dedication with a commitment to you. We know you have a personal life that's important to you, and that's why we feel strongly about having a good work-life balance. If a need arises in your personal life, we've got a great team to step in and help out. We also strive to be an organization that not only talks about its core values, but lives them out.
If this all sounds like you, you might be the perfect fit for us!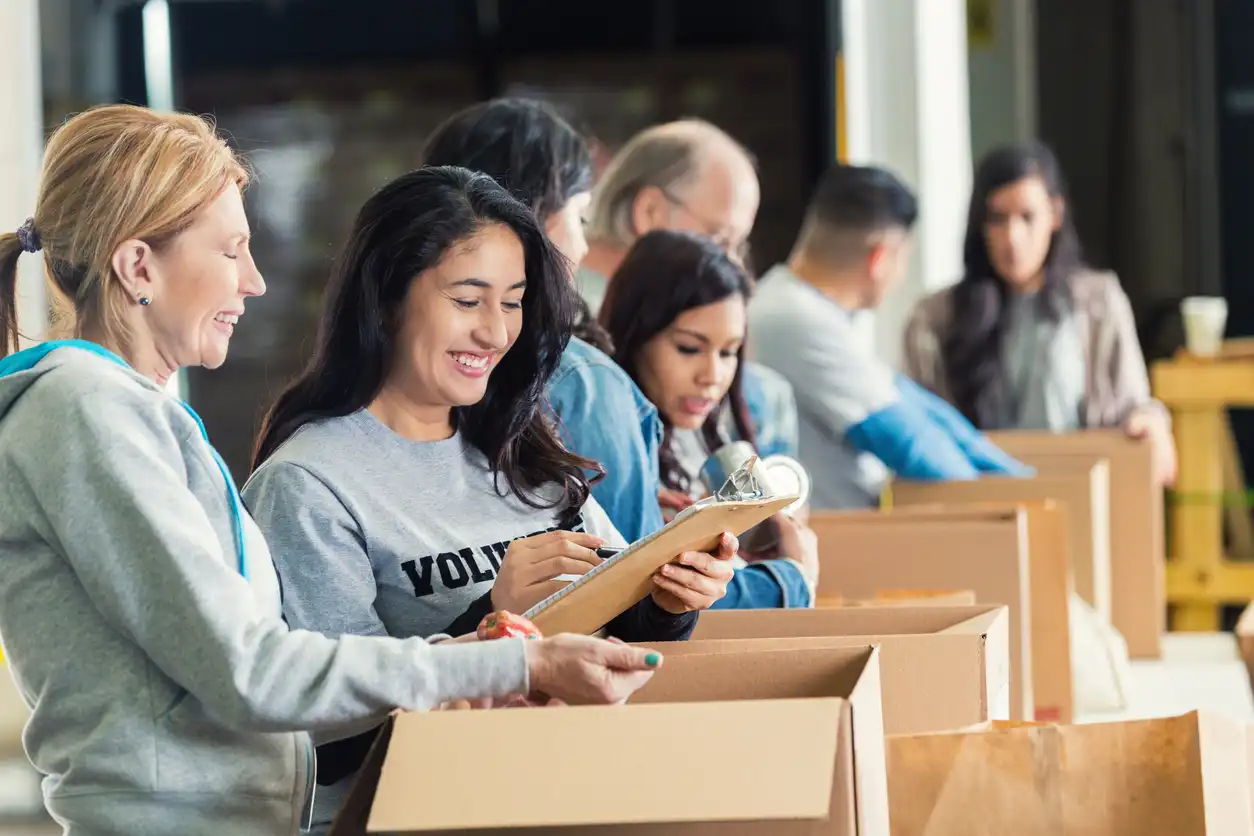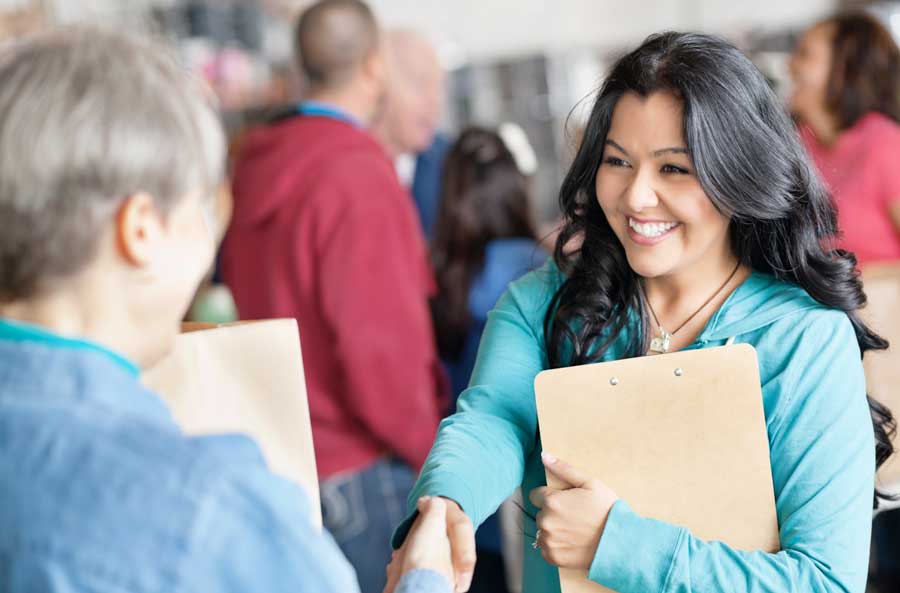 We've Got Benefits, Too.
We know benefits are an important consideration in any career decision. In addition to competitive pay and benefits, many positions offer the flexibility needed to maintain a good work-life balance.
Health, Dental, and Vision Insurance Options
Vacation Leave
Sick Leave
Simple IRA
Paid Holidays
Floating Holidays
Years of Service Appreciation Days
---
Find Your Perfect Career Now
If you're ready to find your career at Family Crisis Centers, take a look at our current job openings. If we don't have any openings right now, make sure to check back for future listings.
---
---