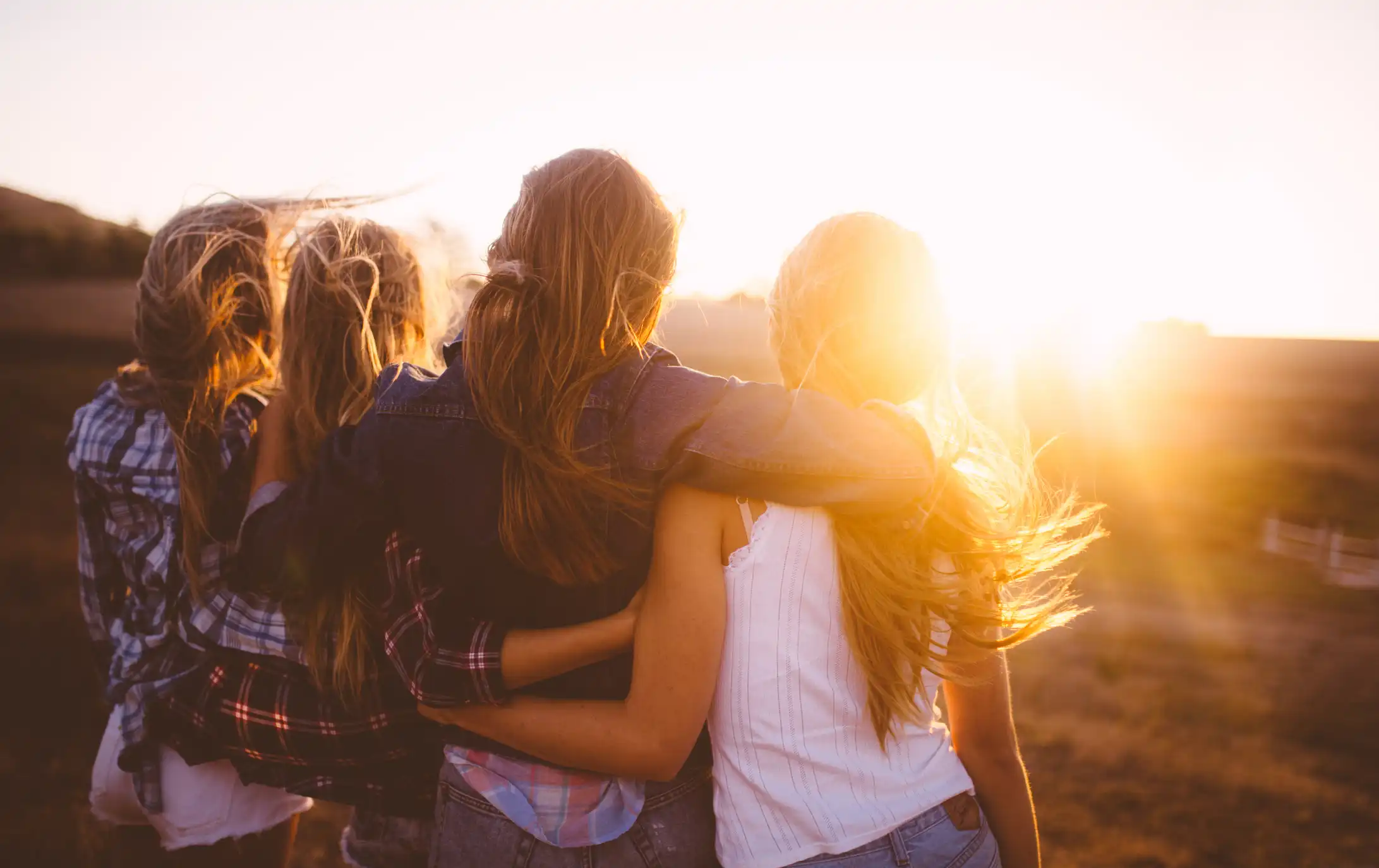 Statewide Hotline
24 hours a day, 365 days a year
Helping People in Iowa Get Help
We recognized the need for one resource to help people access everything they need whenever they need it. We developed a call center that serves the state of Iowa and operates 24 hours a day, 365 days a year. Our advocates complete extensive training to help people with any abuse or crime they may be experiencing, such as domestic violence, human trafficking, elder abuse, sexual assault, homicide, hate crimes, and so much more.
We have a comprehensive database of every resource in Iowa to help connect people with their local resources, including homeless shelters, food banks, victim service programs, law enforcement, hospitals, and more. We want to ensure that no matter what community in Iowa people are calling from, we can provide them with their local resources. You can reach our statewide hotline by calling 1.800.770.1650.
You Can Text Us, Too
We thought it was important to give people more options when it comes to contacting us. We have a text line that people can use if they're more comfortable reaching out that way. Our advocates answer the text line 24/7. If you want to text an advocate, just send IOWAHELP to 20121.
---
It's Confidential and Anonymous
We know that reaching out can be difficult, especially for someone who has never talked about their experience before. With our statewide hotline, callers can say as much or as little as they want about themselves.
They don't even have to tell us their real name if they don't want to. The important thing is to reach out and talk to someone.
We'll be here to support each caller however they need us to.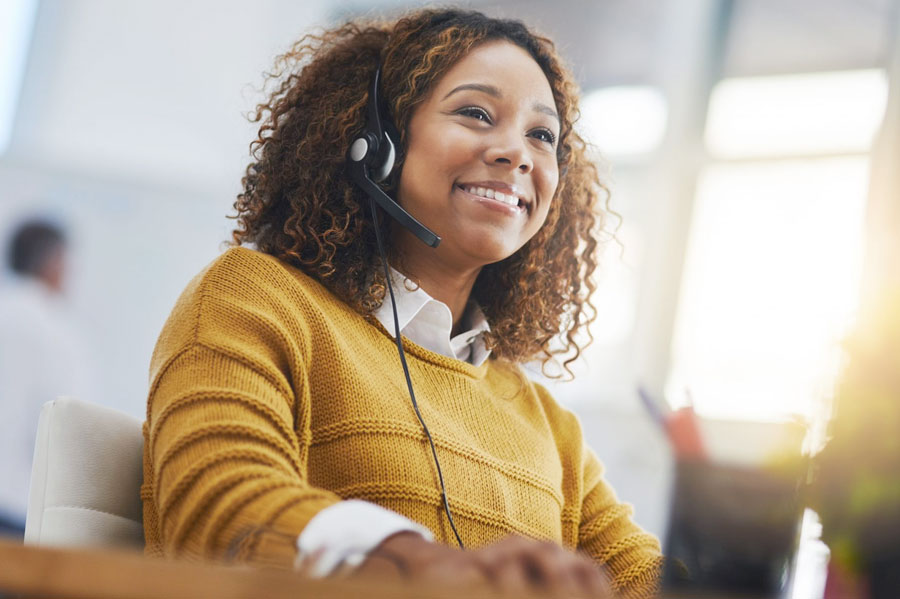 What Can People Call About?
We want to help every caller through any experience they've had that was harmful or traumatic. We've helped a lot of callers since our inception in 2015. These are just some of the things we've talked with people about, but please know, if you've experienced something that's not on this list, you can still reach out to us.
Domestic Violence
Sexual Abuse
Assault
Stalking/Harassment
Human Trafficking
Survivors of Homicide
Adult Survivors of Child Sexual Abuse & Incest
Bullying
Identity Theft
Child Physical Abuse
Robbery
Elder Abuse or Neglect
Burglary
Hate Crime
Teen Dating Violence
Kidnapping: custodial & noncustodial
Drunk Driver Crashes
Mass Violence
Violation of Protection Order
Arson
Terrorism