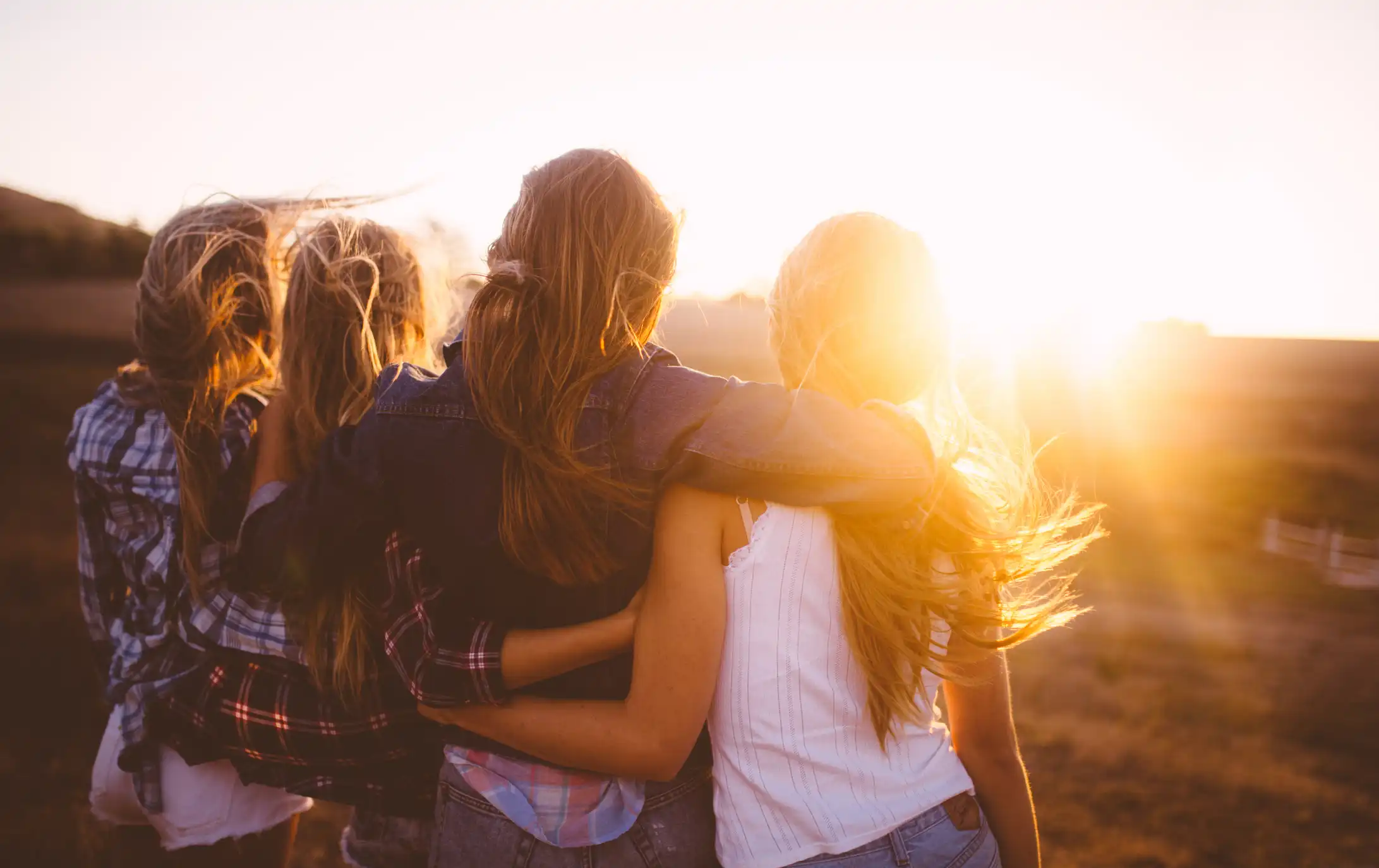 Housing & Homelessness
quality of life
Helping People with Housing and Homelessness
People experience loss of housing for many different reasons, such as financial abuse and job loss. We believe that housing is an essential aspect of a person's quality of life, so we want to help people with their housing needs. We switched from a communal living housing model to one that puts people in their own homes on a path to sustainable independence. We collaborate with other community providers and resources to set people up for success.
Housing for Victims of Domestic Violence
Fear of homelessness is a real barrier for people experiencing domestic violence. Financial abuse leads to limited resources for people who want to leave the person who causes them harm. It can also be overwhelming to think about finding new housing. To help, we adopted a rapid rehousing model that focuses on securing safe, permanent housing as quickly as possible for victims and survivors fleeing domestic violence. We help with finding a home, providing financial assistance, and ongoing support to help maintain the home independently. We also want to help build skills, so we work with people to learn budgeting and how to maintain their rentals. Here is what we can do to help people in our rapid rehousing program:
Housing Identification I Finding affordable housing can be difficult. We can help victims and survivors find safe, affordable housing in locations most suitable for them.
Financial Assistance | We can help with security deposits as well as rental assistance (for a limited amount of time).
Ongoing Support | Ongoing support focuses on connecting households to other resources and services in the community in order to help them maintain their housing independently.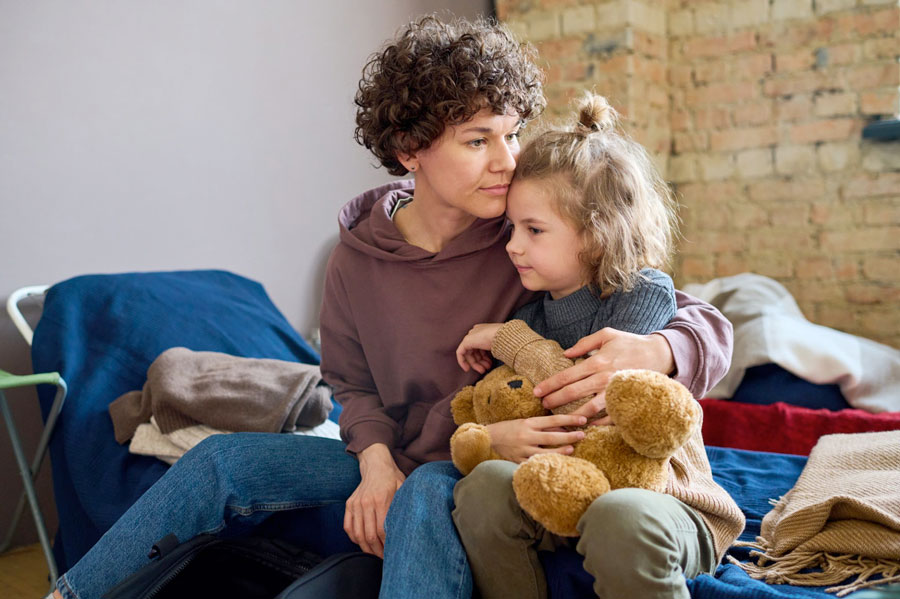 Housing for Anyone Experiencing Homelessness
We also recognized an increase in homelessness due to other reasons, such as job loss or medical issues. We have resources to help people in these situations, though there is one criterion that must be met. Anyone seeking help for homelessness, who is not fleeing a domestic violence situation, must meet the definition of literally homeless. Literally homeless is defined as living in a place not meant for human habitation, such as a tent, vehicle, abandoned building, or house without plumbing. It can also be from a domestic violence or homeless shelter, a hotel paid for by an organization or government program, or temporary housing provided by a religious organization such as a church.
How to Get Started
If you're interested in finding out if our housing services could help you, start by filling out a housing application. You can call us at 1-800-382-5603 to talk through the housing application or to talk through your situation before completing it. If you're experiencing domestic violence, please call us so we can connect you with advocacy support.