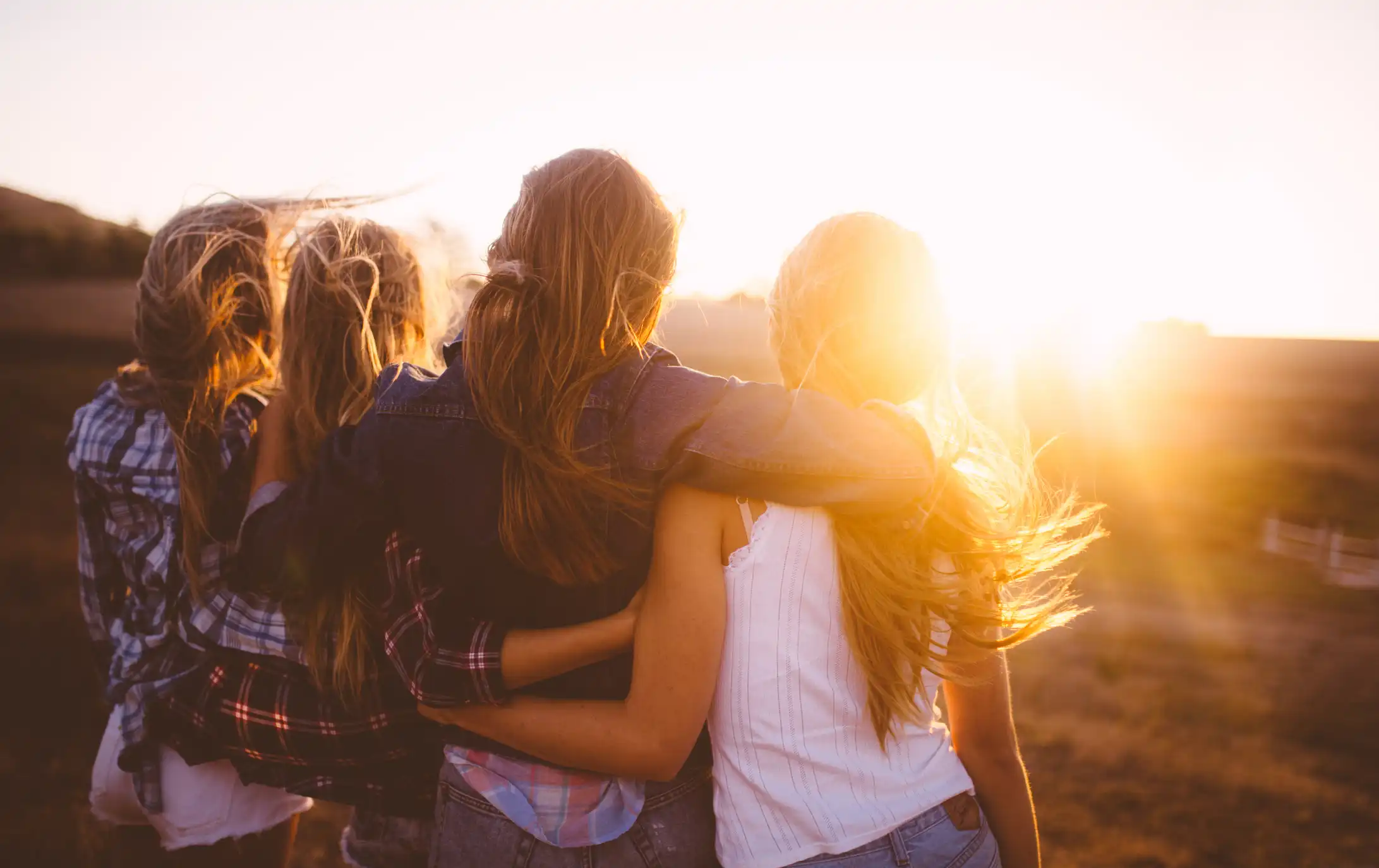 Homicide & Other Violent Crimes
Our Services
Helping People Navigate the Criminal Justice System
We work with families of homicide victims, as well as victims and survivors of other violent crimes.
Our goal is to ensure survivors' rights, safety, and healing are given priority and quality care. We understand these traumatic events often carry great physical, emotional and financial harm. Our Crime Victim Advocates can work with victims and survivors as long as needed. Our services are completely free and confidential. We can travel to meet with you because we're mobile. If you're unable to get to our office, we'll come to you.
---
What Our Services Can Look Like
Our advocates help people throughout the court process by attending trials and communicating with law enforcement. We're also able to help people through some emotionally difficult aspects of experiencing homicide, like listening to 911 calls and reviewing body cam footage from the responding officers. We help victims of violent crimes navigate trials, apply for crime victim compensation, regain emotional stability, and much more. The list below encompasses some of what we do, but please know, we're here for you in whatever you need.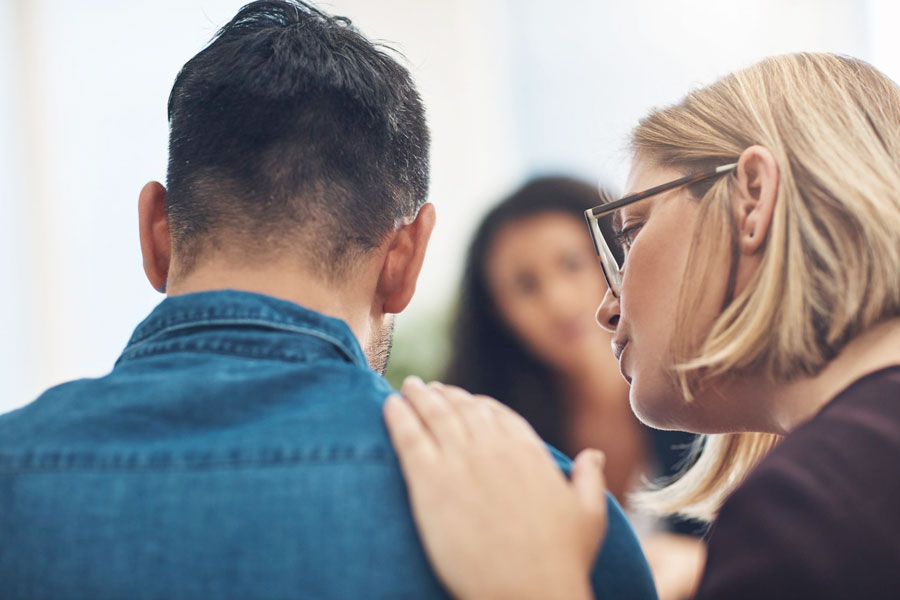 24/7 Emergency Crisis Support
Funeral advocacy
Assistance with immediate questions and concerns
Helping connect with law enforcement
Helping connect with prosecution
Assistance with financial compensation forms for crime related expenses
Victims' rights
Victim notification and safety planning
Personal advocacy and accompaniment
Criminal justice process information
Transportation
Court accompaniment
Victim impact statement assistance
Advocacy with parole hearings
Referrals & resources
Emotional Support
Support Groups
---
What Are Other Crimes?
When reading "other crimes", many people are left wondering what that means and if we can help them. While the list below is not all-inclusive, it's a good starting point on what some other crimes are. If someone has been the victim of a crime that is not listed below, they can still call us. We want to ensure every person gets the help and support they deserve.
Arson
Assault
Attempted Murder
Burglary
Child Abuse
Domestic Abuse
Hit & Run
Hit & Run Homicide
Homicide Witness
Human Trafficking
Kidnapping
Murder
Reckless Driving
Robbery
Sexual Assault
Vehicle as a weapon
Vehicular Homicide
Vehicular Assault
Others
---
Victims' Rights in Iowa
Crime victims have rights in Iowa. Our Crime Victim Advocates can help explain your rights and answer any questions you may have about them. Your primary rights under Iowa law include:
The right to a victim advocate.
The right to apply for crime victim compensation.
The right to notification regarding the criminal case.
The right to victim restitution from the offender.
The right to a victim impact statement.
---
What is Crime Victim Compensation?
Experiencing a crime can have a lot of emotional and physical consequences. What people don't always realize is that it comes with a lot of financial burden, too. We help a lot of crime victims apply for crime victim compensation. It's a program developed to help victims with costs related to homicide and violent crimes. Some expenses eligible for reimbursement may include, but are not limited to:
Funeral expenses
Lost wages
Counseling
Medical expenses
Crime scene clean-up
Child or dependent care
Housing/shelter expenses