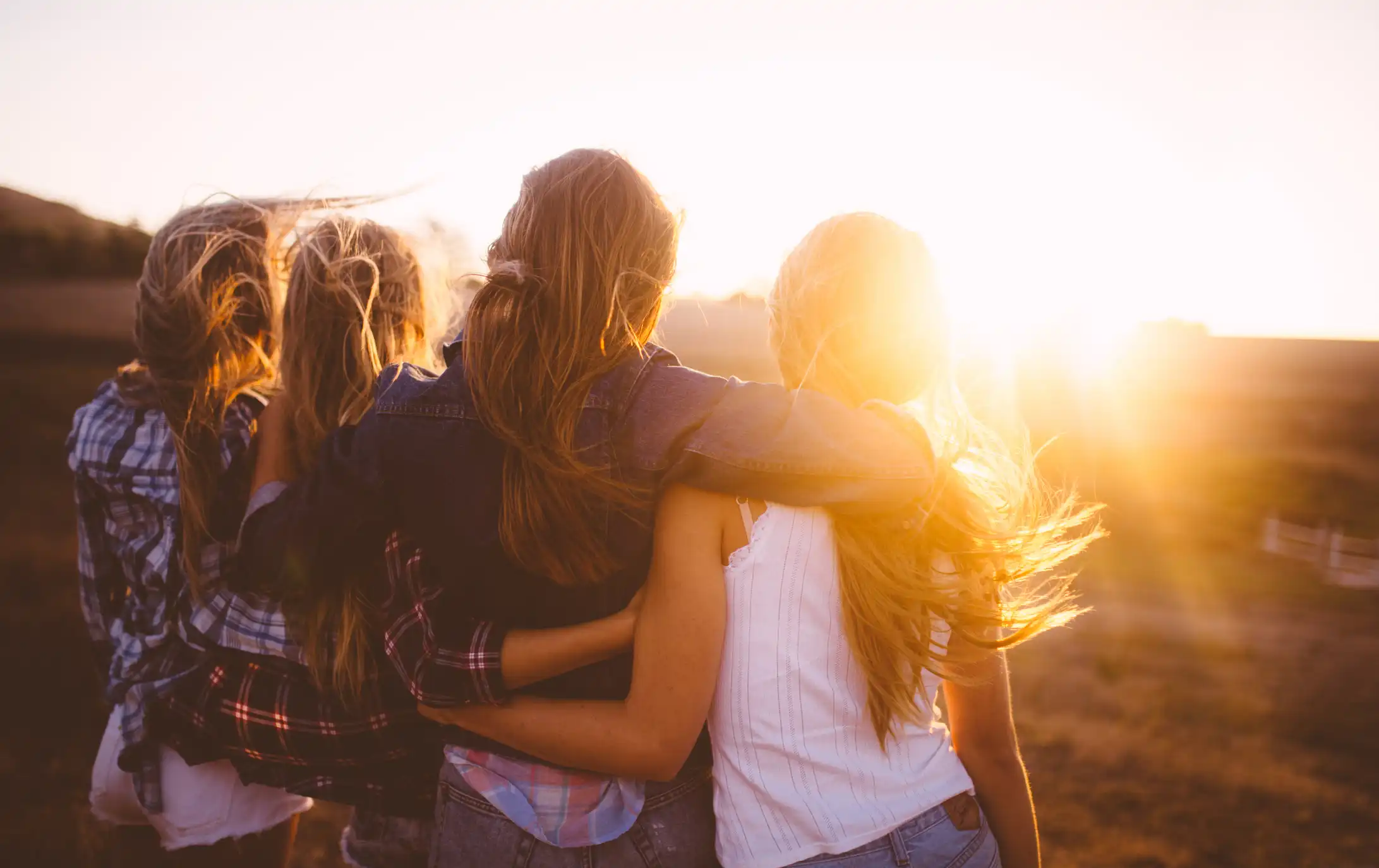 Volunteer
better the lives of others
When You Share Your Time, You Change Lives
Without the support of countless community volunteers, Family Crisis Centers could not continue to walk alongside thousands of people each year.
Whether you are interested in working directly with clients or providing support in other ways, there are a variety of volunteer opportunities to help better the lives of others. We have a range of opportunities available from working with clients to fundraising events and everything in between.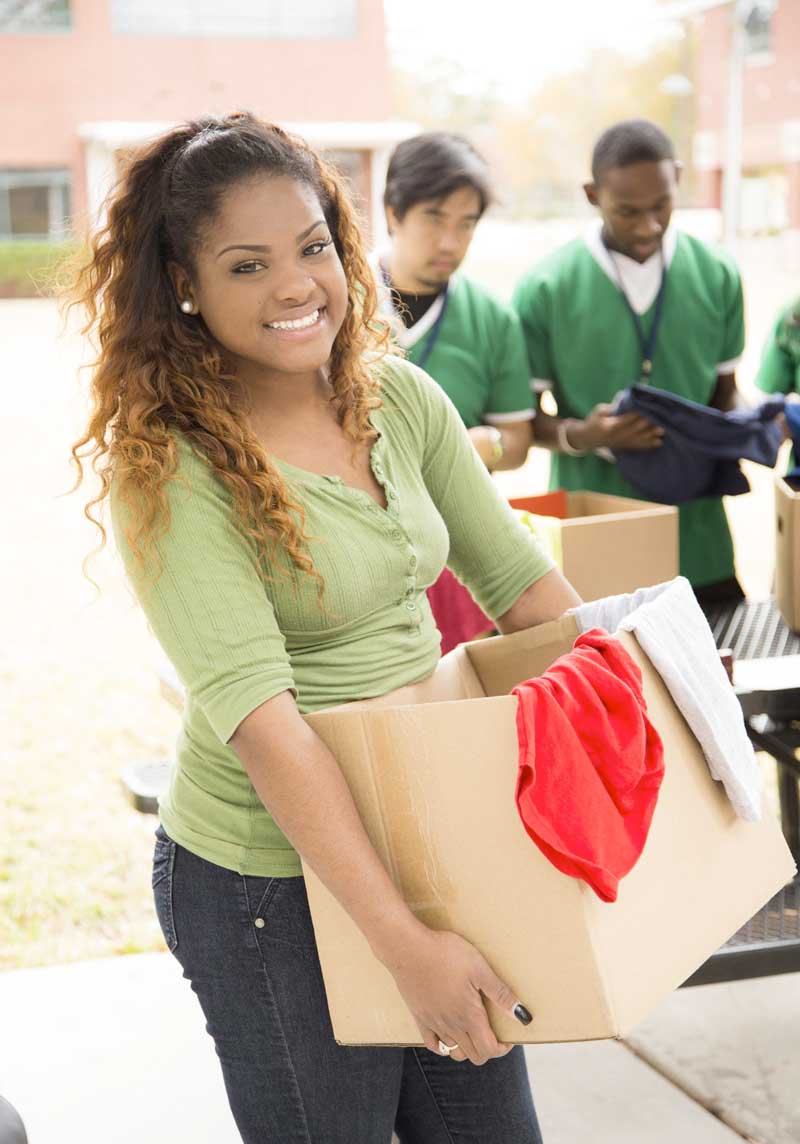 ---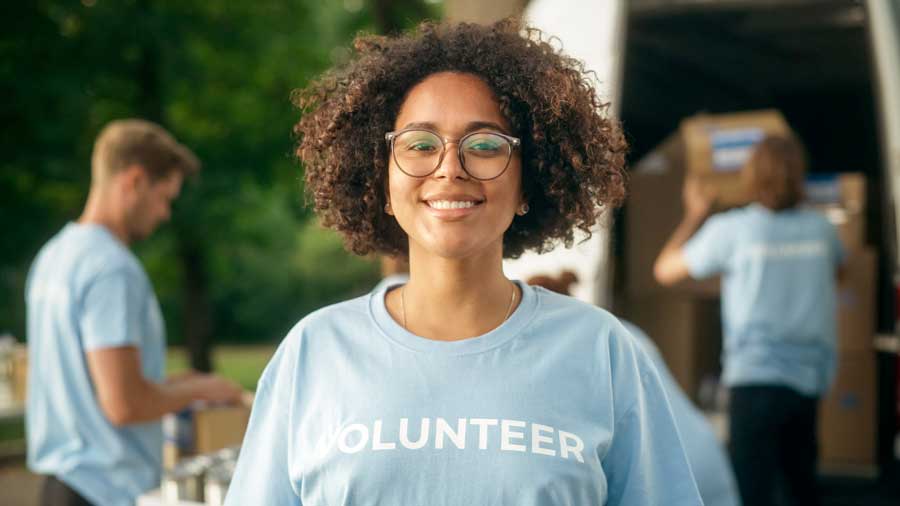 Working with Clients
If you're interested in working directly with clients, we will provide all the necessary training at no cost. All volunteers working with clients must follow all confidentiality policies for the safety and respect of those who seek our help.
---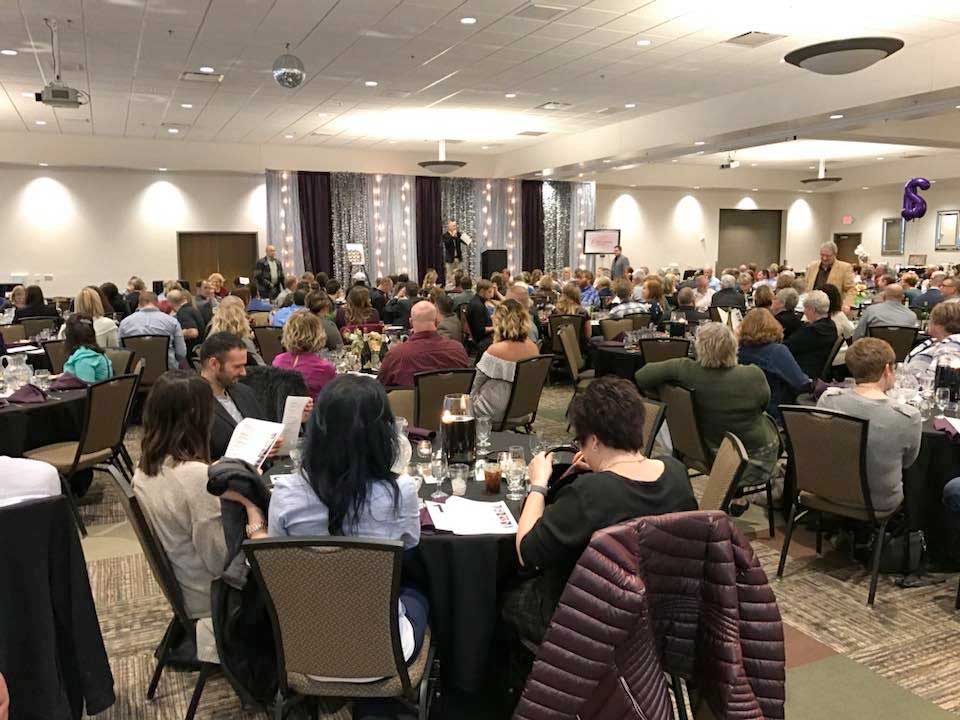 Fundraising Events
Fundraising is an integral part of every nonprofit, often providing necessary funding to carry out the mission. We have several fundraising events that need many people to be successful. If you like planning and organizing events, consider reaching out to us. We're always looking for people to help us.
---
Thrift Store
Our thrift store, known as Melissa's Hope Chest, relies on the continuous support of volunteers. All proceeds from the store support Family Crisis Centers, making it a vital resource in carrying out our mission. Volunteers can help sort donations, stock items, assist customers, and more.
---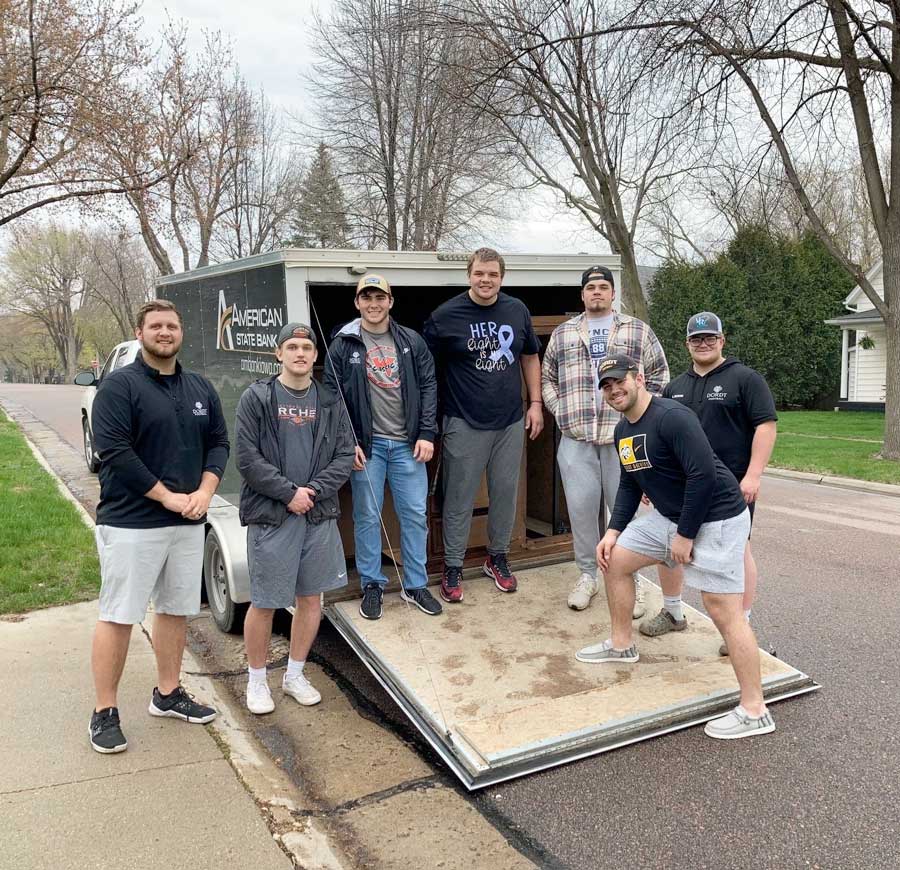 Everything In Between
We said we have a wide range of opportunities available, and we meant it. We have various needs that pop up throughout the year, and we have some needs that are ongoing. The variety makes it easy to commit as much or as little time as you are able to. Some of those various opportunities include:
Answering office phones
Typing documents
Filing paperwork
Preparing mailings
Making phone calls
Light office cleaning
Organizing supplies
Special projects
Building maintenance
Hanging posters in the community
---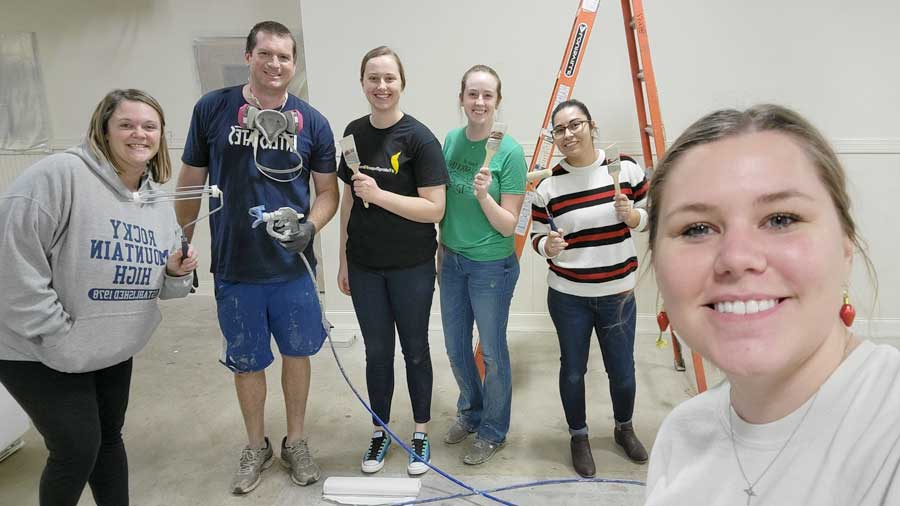 Group Opportunities
Sometimes volunteering is more fun in groups. Whether for church, work, or school, we can work with you to find volunteer options to meet your needs. For larger groups, we often split up into smaller groups and provide a variety of tasks.
---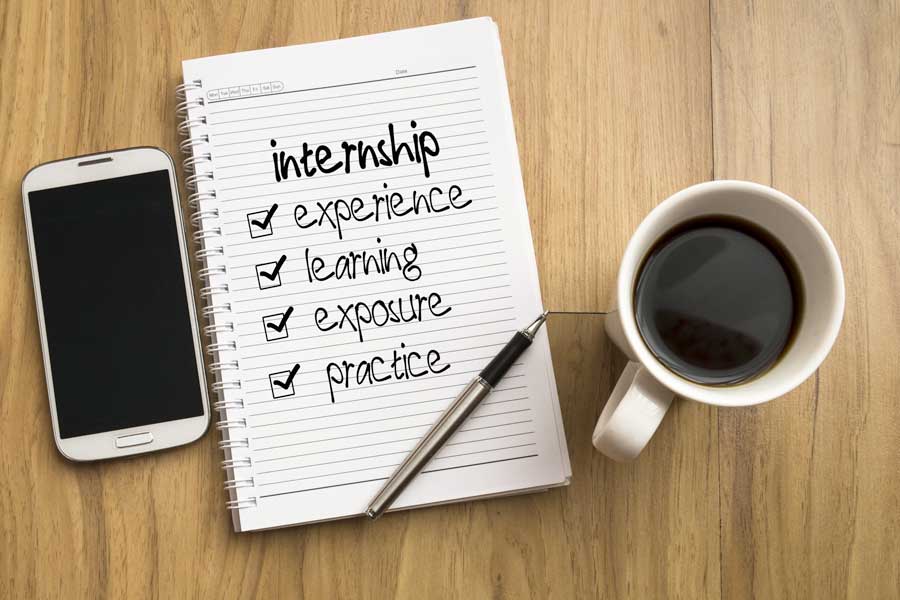 Internships
We have a long history of providing real-world experience to students. Interns often have the opportunity to attend client appointments, court proceedings, and meetings with stakeholders.
They also experience the administrative work that goes along with working at a nonprofit, including data entry and client files. Fundraising is an integral part of any nonprofit, so we like to involve our interns in that work, too.